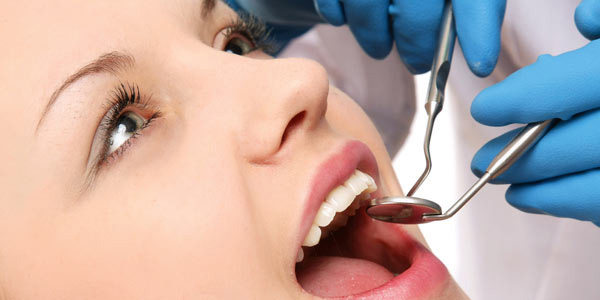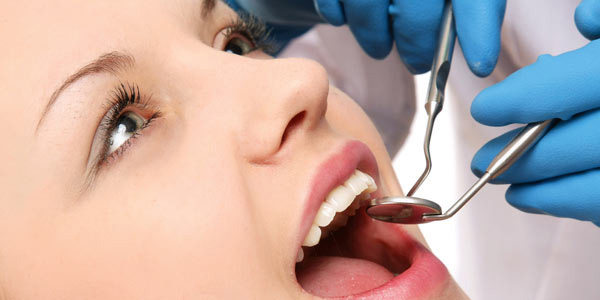 Times flying by..
It seems like it was only yesterday when I had received my first set of Invisalign Retainers/Aligners. Now I'm almost 1/3 of the way done and going strong! I've definitely found my comfort zone with Invisalign that's for sure. Lately I've been good but seem to slack about 30 minutes after eating meals, going out and if I'm around someone who I don't want to notice, I'll take my retainers out.
As of my last checkup, everything is going great!
People are actually starting to ask me or tell me: "Hey, you're teeth look better, what are you doing to them". It's a good feeling icon smile Invisalign Review Retainer 7/26 Only so far into the process and I already have something to show for it. I'm definitely happy about it and my Invisalign Review is positive thus far. I'm also definitely glad I went through with it. Most of all I really can't wait until that day in September 9 months from now when I'm all done! Good times are coming!
No complaints this last tray
Everything went well. Brushed good, flossed good. Was very thorough with both. I guess I'll find out how well I did at my next appointment… January 12th 2012.
Can you tell that my teeth have changed at all? Keep checking back for more updates from my Invisalign Review on my Invisalign Blog