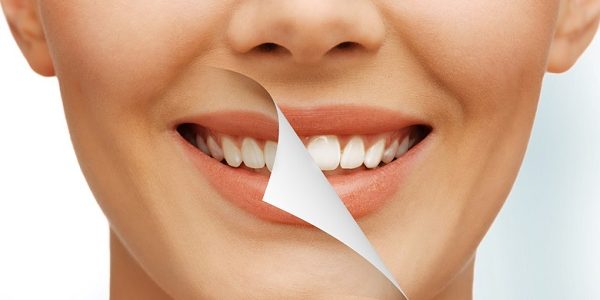 Invisalign Price?
It seems that in my Invisalign Review the question that is on everyone's mind that visits my blog is – "How Much Is Invisalign?"
Here's a breakdown of mine…
Invisalign consultation………… Free
Creation of molds………………… Free
Invisalign animation and projection of what teeth will look like……. Free
(At this point, once you agree to going through with the process, they start to charge you here)
"What I'm Paying", total – $4500
The $4500 is for:
The appointment with the dentist or ortho to put on the Invisalign Attachments and give you your first set of Invisalign Retainers
The Invisalign retainers
Followup appointments
Final alignment
My insurance is actually kicking in to give me a one time $1000 credit towards my Invisalign procedure. I have Delta Dental Insurance.
Invisalign Pricing?
$4500 seems to be at the cheap end of the estimates that I had got from orthos and dentists in my area. The highest estimate I got was from an ortho who quoted me at $6500. There was another ortho who quoted $6000 + X ray fee of about $200. A few dentists were right around $4500 – $5000. I really am happy that I got the price I did with the dentist I always use. I trust him and have always had great luck going to him for cleanings and maintenance of my teeth.
Also, my overall Invisalign Review takes into account that the price is effected by how long you have to have the Invisalign retainers, the condition of your mouth, location in the country, etc. My mouth is in ok shape in terms of how far my teeth have to move. I was told 1 year to have Invisalign in order to correct my teeth and I live in Scottsdale, AZ.
Hope this helps!