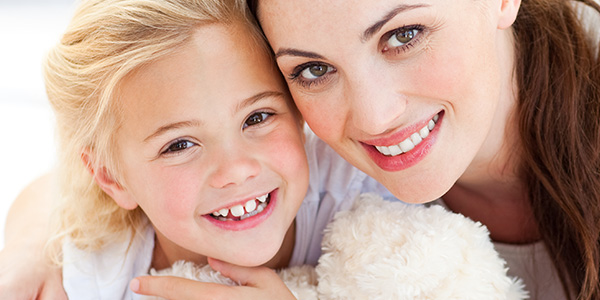 I've got a couple questions to ask people who have already had and finished their Invisalign Treatment…
1. How soon did you notice progress or your teeth actually move?
2. Did anyone actually find that it was easier to get cavitites while having the Invisalign procedure done?
3. How much does it cost to get a replacement retainer? Incase you loose your current one?
4. Did your treatment end up lasting longer than the expected amount of time
5. Did you try Invisalign and it just didn't work? (Teeth didn't move)
I was looking at the pictures from my overall Invisalign Review (the first week till now) and I really don't see any difference… It's only the 4th retainer and there's 22 left to go but still… what have my teeth been doing for almost two months? The retainers give me pressure at first but the the pressure subsides after a few days.. does this mean that the retainers are moving my teeth? Or that my teeth are stretching out the retainers?
Keep tracking my Invisalign Blog Please help me out if you can
Thanks