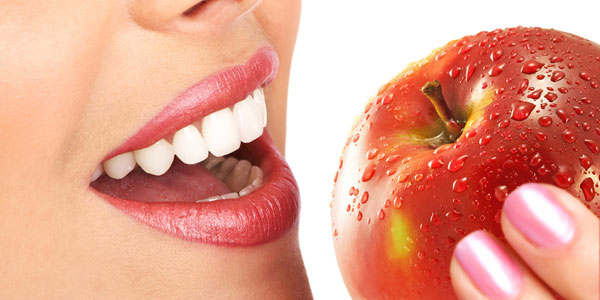 Okay… I'm not going to lie… I'm a little bit nervous about doing this Invisalign Review but I feel that it will help me go through with this whole Invisalign experience just a little more smoothly.
A little history about me for my Invisalign Review
I've always been a little bit selfconcious about my teeth… I'm told I have nice teeth, however I feel that they just arent positioned right. When I was younger, it was really bad. I had a signature "no teeth" smile where I would smile with my mouth closed making me look like a fat Pilsbury boy, ha! (I'm not fat btw
I was given the option in high school to get braces and my parents would pay for it. Are you kidding?… Yeah.. um.. that was the last thing on my mind. Girls, football, the whole experience with my mouth wired… ya… sounds great! I do gotta give it to those of you that went through with it in HS. Had to be rough but I'm sure it paid off! I'm really looking forward to the ongoing process of my Invisalign Review.
Well years later… I'm more comfortable with myself, people say my teeth are fine.. well ateast they might not be able to notice… I just want to better myself and fix them / straighten them up a bit. I'm ready to go through with this journey and want to get it done and over with for good! No more trying to hide my smile, and no more wondering what my smile looked like after the flash!
Finally taking the Invisalign Review plunge!
I'm ready! lets do it…