Invisalign Vs Braces
What you should know, when it comes to invisalign vs braces
For a while, braces were the only way to correct and straight teeth. But now you have a choice. There is appeared such a wonderful thing as invisalign in orthodontics. And you really should think about wearing invisalign instead braces, because it could be more convenient to you. Making a choice is quite hard. But try to figure it out. Well, let's determine the pros and cons of each of them?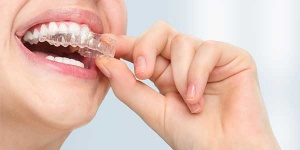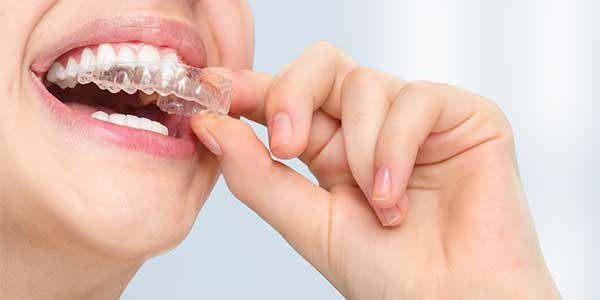 Appearance and style
The main difference between invisalign and braces, which probably caused you to think about invisalign is almost invisible appearance as you can see it from their name. Invisalign is made out of a very strong transparent plastic of high quality. Invisalign is usually worn directly over your teeth and it is very hard to be noticed in everyday life. However someone can tell you that you are wearing invisalign. But from the other side comparing to braces, the difference is enormous, especially because braces are fully visible and obvious. Braces are made of metal wires, and ceramics. Recent improvements have made them less noticeable, but they still are visible. The advantage of the appearance and style is on the side of invisalign.
Cost of invisalign
Invisalign is more expensive than ceramic braces on 50%. So in most cases it will be easier and less expensive to get the usual traditional orthodontic braces.
Convenience
Invisalign can be removed during eating, so food does not get under the braces. So you can eat whatever you want. With traditional braces, you should avoid certain foods and snacks that can break the metal wires or loosen it.
Using
There are some certain issues according to teeth, which invisalign cannot help with. For example it can be vertical alignment or the alignment of rotating teeth.
No risk
Choosing between invisalign vs braces you should pay attention to the risk of damaging the mouth or other problems with teeth. There is a small risk that the braces can lead to cracks or other issues. At the present moment people using invisalign do not complain on the problems fixed before.
Comfort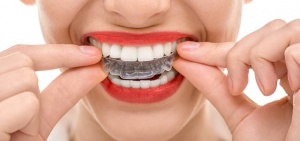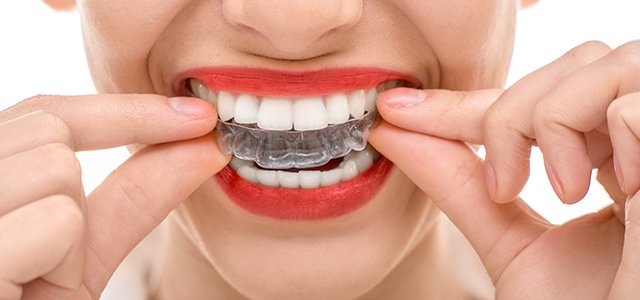 Invisalign is much more comfortable than braces. People wearing braces constantly complain on soreness of gums and discomfort during eating. Many people suffer from annoying pain which appears in certain periods of time when braces are tightened. If you are wearing invisalign, this is not a problem. During treatment, you get a new set of trays every two weeks, which neatly cover your teeth and move them in the right way.
Length of treatment
Treatment with invisalign usually takes about 8 – 15 months, while wearing the traditional braces takes about two years or maybe more. However, due to invisalign can be removed, treatment with them may increase, because many patients do not wear them the required amount of hours a day.
So choosing between invisalign vs braces you have to think about all the pros and cons and make the right decision, which is most convenient to you. Discuss this with your dentist. If you know all advantages and disadvantages, you can better understand the situation.